Lets take a look at this week's releases as per Rotten Tomatoes: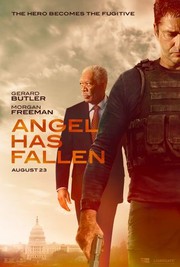 First it was Olympus, and then it was London, and now it's Angel. Gerard Butler returns as Secret Service agent Mike Banning, who is accused of a presidential assassination attempt and must clear his name.
Starring:
 Gerard Butler, Morgan Freeman, Jada Pinkett Smith, Lance Reddick
Directed By:
 Ric Roman Waugh
Ruth's Review: I am most shocked that Gerard Butler is still landing leading roles. I just watched him in Hunter Killer. Amazing, only in America!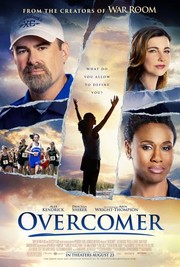 This faith-based inspirational sports drama follows a high school basketball coach-turned-cross-country coach who makes it his mission to help a young athlete achieve her dreams.
Starring:
 Alex Kendrick, Priscilla C. Shirer, Shari Rigby, Cameron Arnett
Directed By:
 Alex Kendrick
Ruth's Review: I don't want God to smite me because I am a person of faith and a believer, but this movie sounds like a solid argument for atheism.