Lets take a look at this week's releases as per Rotten Tomatoes: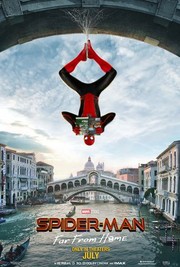 Spider-Man: Far From Home

(2019)
93%
In this follow-up to the 2017 character reboot, Peter Parker (Tom Holland) takes a trip to Europe with his classmates and meets Nick Fury, who wants him to team up with a new guy named Mysterio (Jake Gyllenhaal) to battle some unusual creatures.
Starring:
 Tom Holland (II), Samuel L. Jackson, Zendaya, Cobie Smulders
Ruth's Review:  This comes out today. Great! Another superhero movie. Enough already.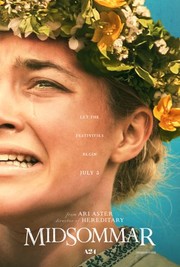 Director Ari Aster returns with a follow-up to his hit horror film Hereditary, this time setting the action in the broad daylight of a Swedish village, where a young couple on vacation clash with a local cult.
Starring:
 Florence Pugh, Jack Reynor, William Jackson Harper, Vilhelm Blomgran
Ruth's Review: This comes out on Wednesday. I feel like this may actually be really good.