Lets take a look at this weeks releases as per Rotten Tomatoes: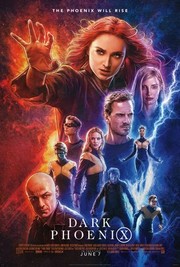 In this chapter of the X-Men saga, the team faces a new threat as Jean Grey (Sophie Turner) is injured during a rescue mission by a mysterious force that changes her into something more sinister. Can she overcome the darkness within?
Starring:
 James McAvoy, Michael Fassbender, Jennifer Lawrence, Nicholas Hoult
Directed By:
 Simon Kinberg
Ruth's Review: Yay! Another superhero movie! Dear Lord, when will this "cultural" phenomenon end?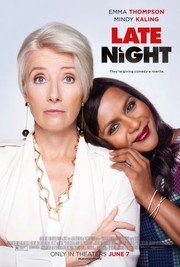 Emma Thompson and Mindy Kaling star in this comedy about a struggling talk show host who forms an unlikely friendship with a newly hired female writer who was brought on staff to help save the show. Kaling wrote the script.
Starring:
 Emma Thompson, Mindy Kaling, Hugh Dancy, John Lithgow
Directed By:
 Nisha Ganatra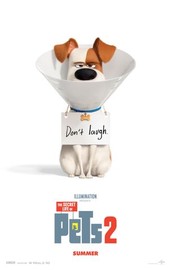 The Secret Life of Pets 2

(2019)
69%
Max (Patton Oswalt), Snowball (Kevin Hart), Gidget (Jenny Slate), and the rest of the gang are all back in this sequel to the 2016 animated hit that gave us a comedic look at what our pets are up to when we're not around.
Starring:
 Kevin Hart, Tiffany Haddish, Harrison Ford, Patton Oswalt
Directed By:
 Chris Renaud, Jonathan Del Val
Ruth's Review: This is a 50-50, as with most kid's movies. Could be good, could be horrific. Poor Harrison Ford.