Lets take a look at this weeks releases as per Rotten Tomatoes: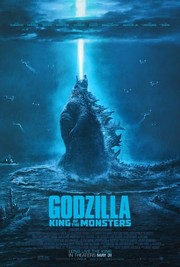 Godzilla: King of the Monsters

(2019)
The title says it all. Japan's biggest export returns to do battle with classic nemeses like Rodan, Mothra, and King Ghidorah. Caught up in it all is a cast of concerned humans who can do nothing but "let them fight."
Starring:
 Vera Farmiga, Ken Watanabe, Sally Hawkins, Kyle Chandler
Directed By:
 Michael Dougherty
Ruth's Review: Let me guess, a lot of CGI and bad acting. Looks like a hit or miss, but I'm not a fan of the Godzilla franchise.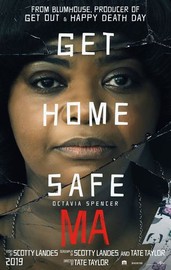 Octavia Spencer stars in this thriller about a lonely woman who scores younger friends when she invites some teens to party at her place. There are some odd house rules, though, and we're willing to bet we find out what happens when they're broken.
Starring:
 Octavia Spencer, Missi Pyle, Diana Silvers, Luke Evans
Ruth's Review: Maybe the commercials are just really bad for this. I love a good horror movie but this looks lame.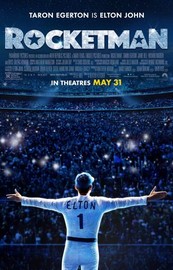 Taron Egerton drapes himself in sequins for this biopic about Elton John's rise to fame, from his days as a promising prodigy at the Royal Academy of Music to his rewarding partnership with longtime collaborator Bernie Taupin.
Starring:
 Taron Egerton, Jamie Bell, Richard Madden, Gemma Jones
Directed By:
 Dexter Fletcher
Ruth's Review: So is this like a new thing, riding Bohemian Rhapsody, making movies about singers and then saying they are incredible when they are nothing more than average acting enveloped in a long form music video. People like the music, just watch old clips on YouTube of the real thing.