Lets take a look at this weeks releases as per Rotten Tomatoes: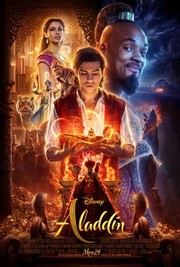 The second of three live-action Disney remakes hitting theaters this year, Aladdin stars Mena Massoud as the titular street urchin, Will Smith as the genie he meets, and Naomi Scott as the princess he hopes to woo with the genie's help.
Starring:
 Will Smith, Naomi Scott, Mena Massoud, Marwan Kenzari
Ruth's Review: Enough with the remakes, even if they are live action.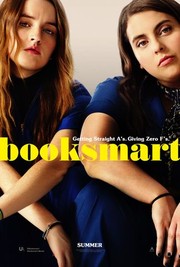 Kaitlyn Dever and Beanie Feldstein star in this coming-of-age comedy about a pair of overachieving BFFs who decide to spend their last night as high school students trying to make up for lost playtime. Olivia Wilde's feature debut impressed at SXSW.
Starring:
 Kaitlyn Dever, Beanie Feldstein, Billie Lourd, Skyler Gisondo
Directed By:
 Olivia Wilde
Ruth's Review: Chick version of Superbad, even casting Jonah Hill's sister, pass.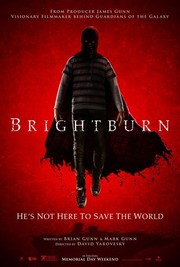 What if Superman was evil? That's the question this supernatural thriller asks, as a gifted child from another planet crash-lands on Earth and, despite the love of a young couple who raise him as their own, unleashes terror on his community.
Starring:
 Elizabeth Banks, David Denman, Jackson A. Dunn , Matt Jones
Directed By:
 David Yarovesky
Ruth's Review: Dear Lord, any kind of interesting culture is over, isn't it?