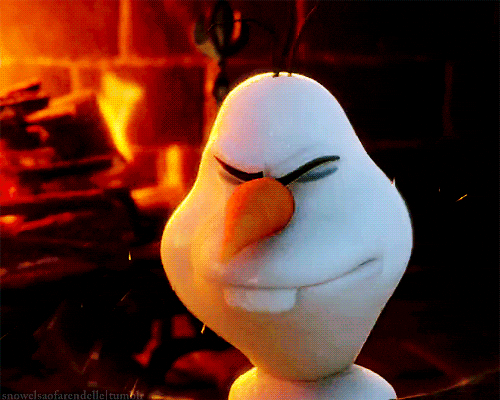 How am I sitting in my huge puffy jacket in the middle of an office building?
Are these Corporate chiselers trying to reduce the heating bill?
I know that I run cold, well, I'm always cold and most likely have some disease, but this is insane.
My fingers are legitimately pruned like I've been soaking in a tub for hours.
I should be able to leave with pay due to unreasonable work conditions.
Okay, maybe that's extreme. A bit of an overreaction, but how am I to get anything done when my knees hurt?
No, don't insert any hacky blow job insinuation jokes around, that's how cold it is in here, that my old lady joints are pained.
I am over these dolts saying, "You're wearing your jacket. Are you cold?"
No, I just like fools like you talking to me about inane matters.
Is trying to get another job based on office temperature a bit eccentric?
I am very cold.