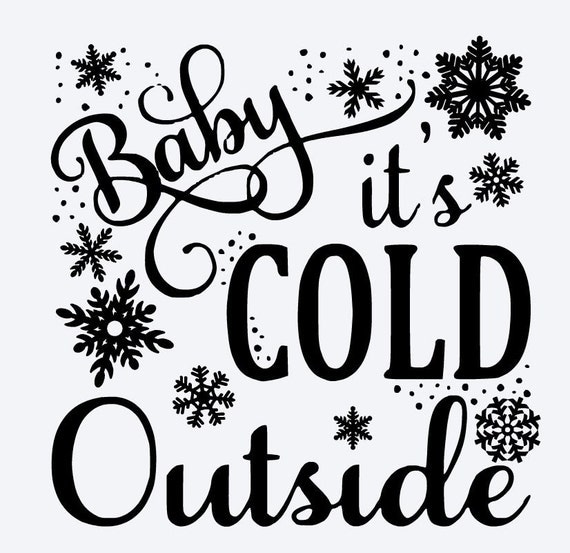 Radio stations are banning the Christmas song, "Baby, It's Cold Outside."
This is because of the psychotic Me Too movement.
They say the lyrics are antiquated. Basically, a guy is trying to get a girl to stay over and she's saying no because people will think she's a whore.
So what's wrong with that? Spending the night is whorey. Who cares?
It's a song. God forbid women are raised thinking that being is slut is not all it's cracked up to be.
I hate women, they ruin everything.