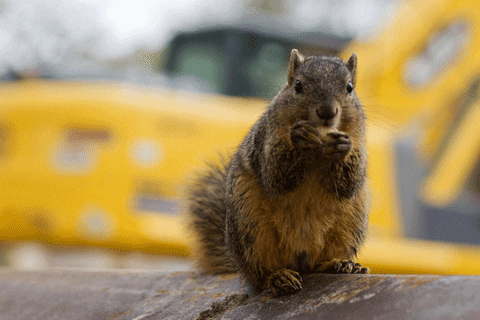 I was driving the other day and I say a squirrel that had been hit by car, but it was not dead.
The squirrel was squirming around, it had been severely injured but not killed.
It was a disturbing scene.
I felt bad for the squirrel, I can relate to it. In a different world, I am that squirrel. The symbolism was rather  gripping.
Much like the squirrel, I wish the car would've just put me out of my misery.