Here are this week's new releases as per Rotten Tomatoes.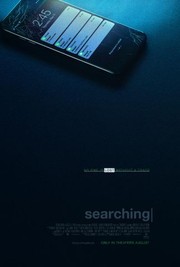 John Cho and Debra Messing star in this thriller about a desperate father trying to locate his missing daughter by following clues discovered in her laptop with the help of a local detective.
Ruth's Review: Sounds like a bad version of Taken and Edge of Darkness. Pass on this mainly becuase of annoying Debra Messing.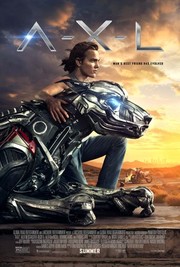 This sci-fi adventure film in the vein of E.T., D.A.R.Y.L., and Short Circuit centers on a teenager who discovers and befriends a state-of-the-art A.I. in the form of a dog and attempts to keep it safe from the evil scientists who want it back.
Ruth's Review: I rather enjoy Becky G, but it already states this has been done more or less.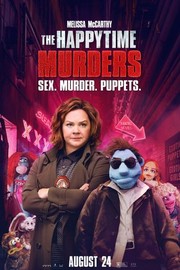 Melissa McCarthy and Elizabeth Banks headline this noir-ish comedy from Brian Henson about a human cop and a puppet detective who must work together to solve the serial murders of the cast of a popular 1980s children's show.
Ruth's Review: this seems like it should be funny, but I'm guessing the attempt at edginess ruins it.