Here are this week's new releases as per Rotten Tomatoes.
Wednesday, August 15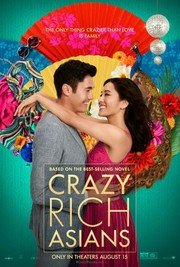 Constance Wu and Michelle Yeoh star in this comedy about a woman who accompanies her boyfriend back to Singapore, only to discover he comes from an ultra-wealthy family and he's one of the country's most eligible bachelors.
Ruth's Review: Looks atrocious, but will probably do well at the box office. This will then lead to nothing but Asian cast driven movies.
Friday, August 17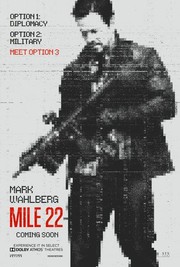 Mark Wahlberg and director Peter Berg have worked on three Certified Fresh films together, and they hope to do it again with their latest, about an intelligence operative attempting to smuggle a high-value target out of the country.
Ruth's Review:  Enough with Mark Wahlberg, the only thing eh was good in was Boogie Nights. Though I do like Peter Berg, I have no idea why he would involve Ronda Rousey in this. The Asian movie will do better than this.