Here are this week's new releases as per Rotten Tomatoes.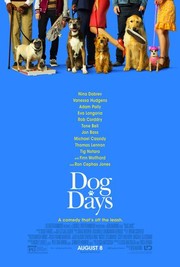 Ken Marino directs this ensemble comedy that follows several Los Angeles dog owners whose lives begin to intertwine and impact each other in unexpected ways.
Ruth's Review: Oh dear Lord, another one of these.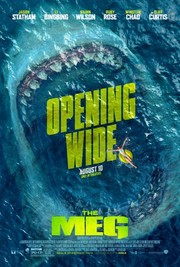 It's got Jason Statham. It's got a giant shark. Its tagline is "Pleased to eat you." You know exactly what you're getting into here.
Ruth's Review: I feel like this may be unintentionally good.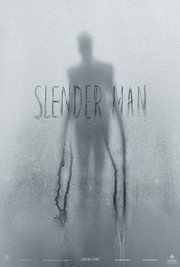 Based on the meme-inspired legends, this supernatural horror film follows a group of girls who attempt to debunk the existence of the titular specter but suspect they might be wrong when one of them goes missing.
Ruth's Review: I love a good horror movie, but this looks like a stinker.