Here are this week's new releases as per Rotten Tomatoes.
Friday, July 27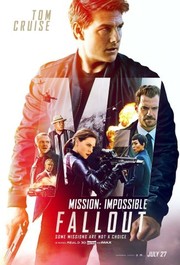 Ethan Hunt (Tom Cruise) and his team of high-octane spies come back to the big screen under the guidance of director Christopher McQuarrie, who also helmed Mission: Impossible – Rogue Nation in 2015.
Ruth's Review: This could either be really, really awesome or really, really horrendous.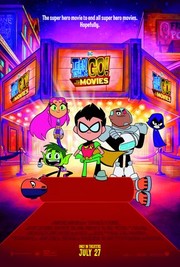 The popular DC Comics-based animated series comes to the big screen as the Teen Titans search for a director to helm their own movie, only to be set back by the nefarious plans of their nemesis Slade.
Ruth's Reviwe: Zero interest in this, but will do well in the box office. Heat wave and it gets kids occupied.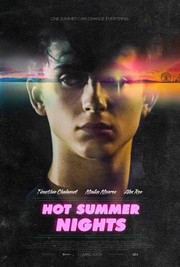 Indie darlings Timothée Chalamet and Maika Monroe star in this coming-of-age drama about a young man who arrives in Cape Cod for the summer, starts selling weed, and falls in love with his business partner's sister.
Ruth's Review: This sounds like utter garbage, I guarantee overall this stinks, but there will be some random really good acting performances.