Here are this week's new releases as per Rotten Tomatoes.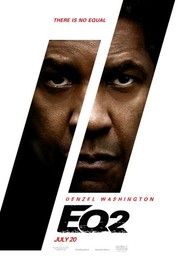 Denzel Washington returns to reprise his role as Robert McCall, the former CIA operative who becomes a vigilante hero, in this seqeuel directed by frequent collaborator Antoine Fuqua.
Ruth's Review: Like the first installment of this, hope they don't crew this one up.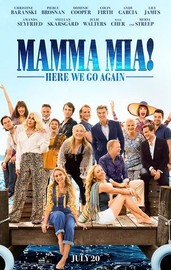 Meryl Streep, Amanda Seyfried, Pierce Brosnan, Colin Firth, and the rest of the cast — along with Cher — are back in this sequel to the 2008 musical comedy, which cuts back and forth from the present to Donna's romantic past.
Ruth's Review: I like musicals. I like ABBA. I hated the first one, I'm sure this will stink too.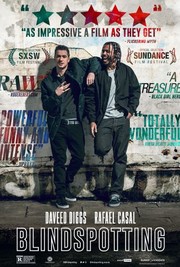 Daveed Diggs co-wrote and stars in this comedy — about a man on probation who witnesses a police shooting — that utilizes humor to address issues of race, class, and gentrification.
Ruth's Review: I don't want to watch a long PSA with injections of bad humor.