Here are this week's new releases as per Rotten Tomatoes.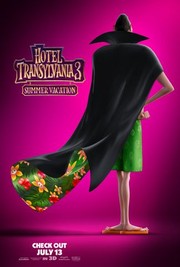 In this third installment of the animated series, Dracula (Adam Sandler) takes his family on a vacation cruise, where he falls in love with the ship's captain, much to his daughter Mavis' (Selena Gomez) dismay.
Ruth's Review: No interest in this, but I'm sure it will do huge Box Office numbers.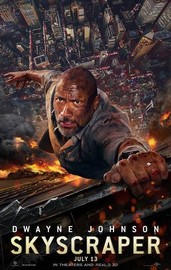 The 2018 Dwayne Johnson destruction tour continues, as the affable action star plays a building inspector framed for a crime he didn't commit who must clear his name and rescue his family.
Ruth's Review: Enough of The Rock.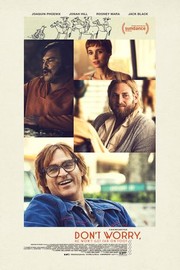 Gus Van Sant directs this based-on-true-events drama about renowned cartoonist John Callahan (played by Joqauin Phoenix), who only discovered his talent when he became a quadriplegic after a drunk driving accident.
Ruth's Review: This looks suspect, but I want to be good. I can't stand any of the actors involved and I'm over making movies based on true stories, but I rather enjoy Gus Van Sant.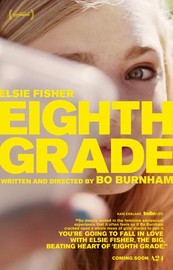 Bo Burnham's coming-of-age comedy centers on a young teen (Elsie Fisher) trying to make the best of the last week of her dreadful eighth grade year.
Ruth's Review: Based on Bo Burnahm's comedy act I would imagine that this is a complete shit show.