Here are this week's new releases as per Rotten Tomatoes.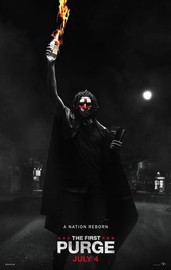 The Purge franchise finally goes the prequel route, this time tracing the origins of the national day of mayhem that allows any crime to be committed for a 12-hour period with no legal consequences.
Ruth's Review: This actually comes out on July 4th. I like the franchise but they need to breath new life into it, like they did with the Fast and the Furious. This seems a tad Tokyo Drift-esque.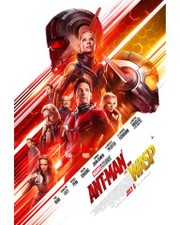 Paul Rudd, Evangeline Lilly, and Michael Douglas return for this post-Ifinity War Marvel sequel, in which thief-turned-superhero Scott Lang takes on a partner and struggles to balance his dual life.
Ruth's Review: Enough with this comic book shit. Also, I can't stand Paul Rudd's face. It is very punchable.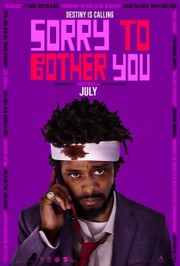 LaKeith Stanfield, Tessa Thompson, and Armie Hammer star in rapper Boots Riley's directorial debut, a surreal social satire about a black telemarketer whose career is propelled by the efficacy of his "white voice."
Ruth's Review: Great! Just what we need, another movie to teach us about racism. Really groundbreaking stuff here.