Here are this week's new releases as per Rotten Tomatoes.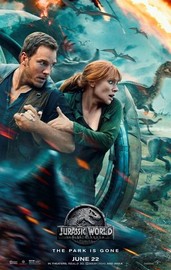 Chris Pratt and Bryce Dallas Howard reprise their roles in the latest chapter of the Jurassic Park franchise, which finds their characters returning to the island to save the dinos from a volcanic eruption.
Ruth's Review: Enough with this franchise.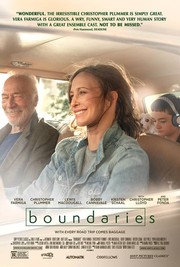 Vera Farmiga and Christopher Plummer star in this road-trip comedy about a single mother who is forced to drive her father from Seattle to Los Angeles after he's kicked out of his retirement home.
Ruth's Review: Edgy. So over this type of dramedy.