Here are this week's new releases as per Rotten Tomatoes.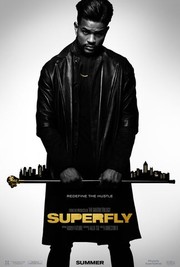 Trevor Jackson stars in this updated remake of the 1972 film, and while we don't have an official plot synopsis yet, the original follows a cocaine dealer trying to secure one last deal before leaving the business.
Ruth's Review: This actually comes out today, yuck.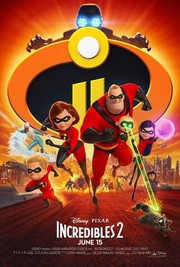 Pixar's superpowered Parr family are back in this sequel that picks up literally right where The Incredibles left off and follows Elastigirl's return to fame, while Bob and the kids try to get used to normal life.
Ruth's Review: Not for me, but I bet it kills at the box office.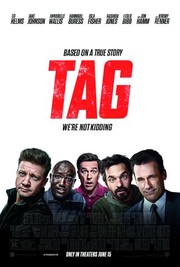 Ed Helms, Jon Hamm, and Jeremy Renner star in this high-concept comedy — based on a true story — about a group of friends who have been engaged in an elaborate, decades-long game of tag.
Ruth's Review: I can tell that this will somehow be fouled up though an interesting premise. Too bad, because Ed Helms is a really good comedic actor.