Here are this week's new releases as per Rotten Tomatoes.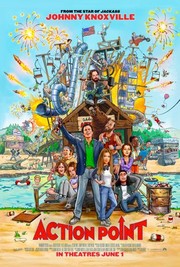 Like Bad Grandpa before it, this comedy weaves real — and hilariously dangerous — Jackass-style stunts into a story about a young amusement park owner (Johnny Knoxville) who pulls out all the stops in order to save the park from closure.
Ruth's Review: Johnny Knoxville is a shit actor. Stick to sticking your private parts into mousetraps or whatever, i rather enjoyed the Jackass boys in their heyday.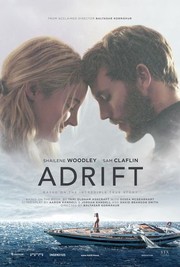 Based on a true story, this survival drama stars Shailene Woodley and Sam Claflin as a young couple who set sail across the ocean together but find themselves marooned at sea after an unexpected encounter with a powerful hurricane.
Ruth's Review: Stop trying to make Shailene Woodley happen? She's's not going to happen! Oops, she did happen, but let's make it stop. She is the Leonardo DiCaprio of actresses, the same in ever, single role. Enough with true stories Hollywood! Use your imagination and creativity for something interesting.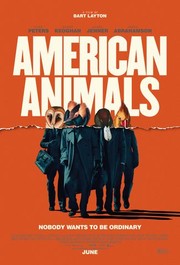 Based on a true story, this crime drama follows four friends who, struggling with life and inspired by heist movies, attempt to rob a college of its valuable private book collection.
Ruth's Review: See above. No more true stories!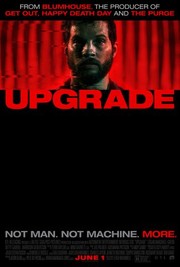 Logan Marshall-Green stars in Leigh Whannell's sci-fi thriller about a mugging victim who seeks revenge for the death of his wife after he recieves an experimental treatment that gives him superhuman abilities.
Ruth's Review: Ugh! Enough with hacky science fiction. This sounds like a bad mix of Lucy and John Wick.