Here are this week's new releases as per Rotten Tomatoes.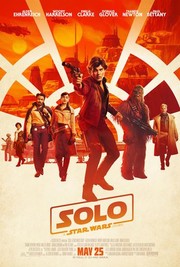 Alden Ehrenreich steps into Harrison Ford's shoes as Han Solo in the latest standalone spinoff in the Star Wars universe, which depicts the young smuggler years before he met Luke and Leia and helped take down the Empire.
Ruth's Review: Enough with the nerd movies.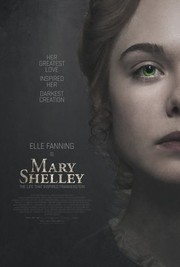 Elle Fanning and Douglas Booth star in this dramatized account of the relationship between poet Percy Bysshe Shelley and Mary Wollstonecraft Godwin, as well as the fateful night that led the latter to write Frankenstein.
Ruth's Review: Great another movie about how an author came to write a book! Snoozefest!