Here are this week's new releases as per 
Rotten Tomatoes.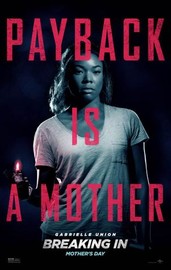 In something of a reversal of David Fincher's Panic Room, this thriller follows a determined mother (Gabrielle Union) attempting to break into a fortified home to save her children from the band of robbers who have taken it over.
Ruth's Review: The tagline is horrendous, doesn't fair well for the movie.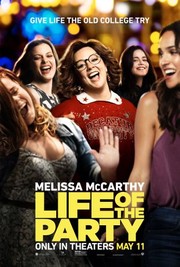 Melissa McCarthy teams up with her husband, director Ben Falcone, for their third outing together in this comedy about a recently single mother who decides to go back to college and ends up in the same class as her daughter.
Ruth's Review: So basically a Back to School ripoff without the great Rodney Dangerfield. No way Jose.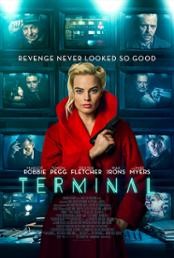 Margot Robbie, Simon Pegg, and Mike Myers headline this stylized crime thriller about a pair of hitmen whose mysterious — but lucrative — mission is compromised by an equally mysterious woman.
Ruth's Review: Looks boring, maybe if she shows tits that could save this.