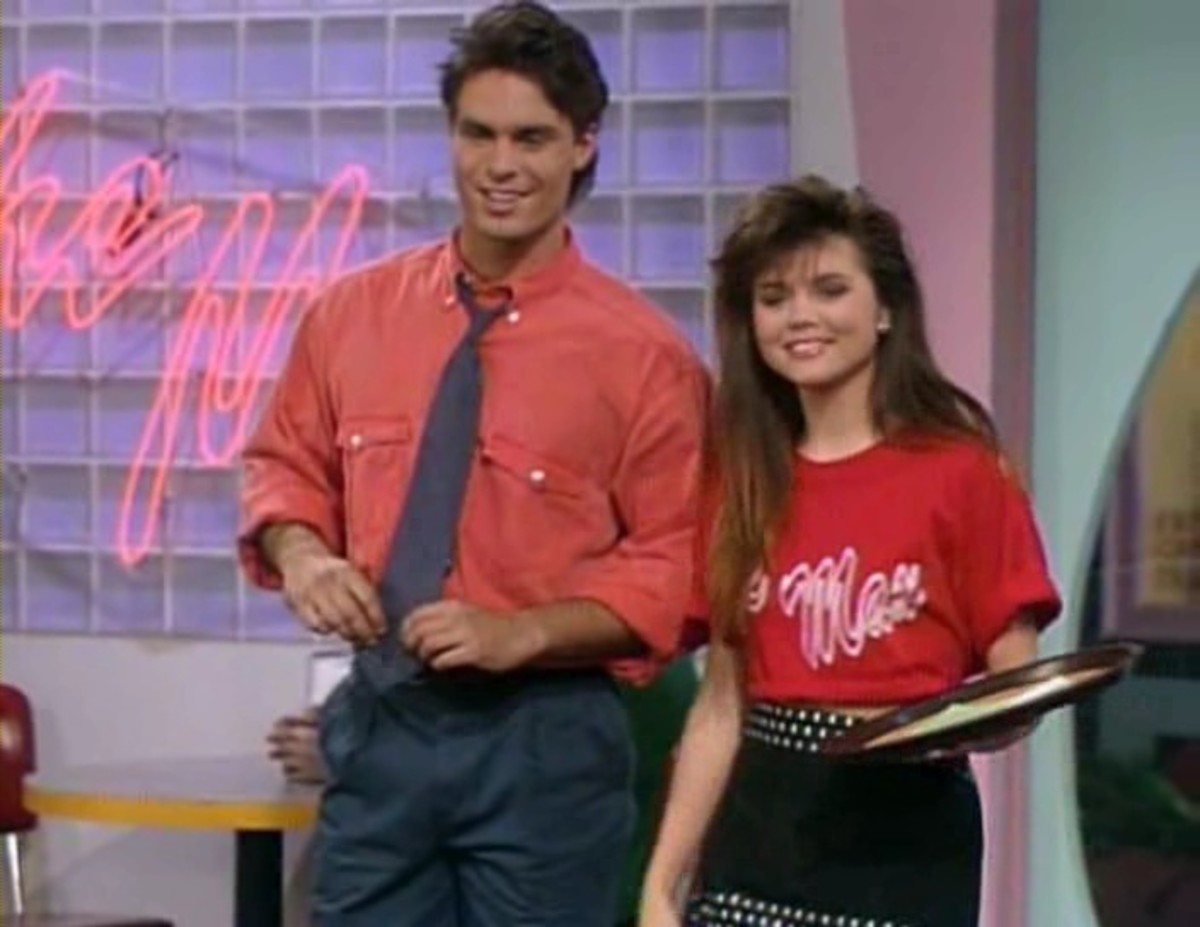 Who here remembers an actor by the name of Patrick Muldoon? Yes, it is a very 1990's throwback. He was on Days of Our Lives as well as Melrose Place and who could forget him as Jeff, the man who snagged Kelly from Zack on Saved By the Bell. He was a pretty good looking dude.
The other day I see this show called, The Haunting Of which is apparently about a washed up,sort of known celebrity at one point and their experience with an entity from the beyond. Anyway, the one that I happened by was that of Patrick Muldoon. I saw this and I screamed, "Patrick Muldoon!" Talk about a person that I completely forgot about. That's when it happened they showed Patrick Muldoon which was the scariest part of the show.
What happened? He wasn't fat or bald, but he just didn't age well. It is more devastating when a man ages poorly than a woman. It is expected that women age like shit, but dudes usually look pretty good with some extra years on them. It was shocking.
It was almost as bad as when I recently saw Tom Selleck hawking something for elderly people in a commercial. He was so good looking as Thomas Magnum. He looks horrendous. His wig, that looks like something form the John Travolta collection, is doing him no favors either.
I guess I should thank my lucky stars that I was never good looking, a much shorter fall form grace.