This weekend marks the kickoff of summer, well according to the Hollywood film Industry, so lets see what entertainment they will be providing to the masses, as per Rotten Tomatoes.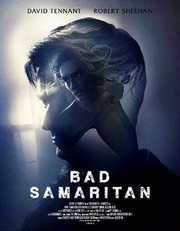 David Tennant stars in this thriller from Geostorm director Dean Devlin about a thieving valet (Robert Sheehan) who encounters more than he bargained for when he finds a captive woman in the home of a wealthy victim.
Ruth's Review: Lame, okay, we get it, all rich people do bad things, meanwhile, all the news articles I read about women being held captive are perpetrated by those who are not in financial excess and also usually from cultural backgrounds that are not European.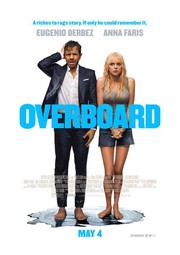 In this gender-swapped remake of the 1987 film, Anna Faris plays a working-class mother who saves the life of a spoiled, wealthy playboy (Eugenio Derbez) and pretends to be his wife when she realizes he lost his memory in the accident.
Ruth's Review: "What a horrible wig." Why touch this classic? Goldie Hawn was perfection. Of course they need to gender swap, because you know Girl Power! Gross.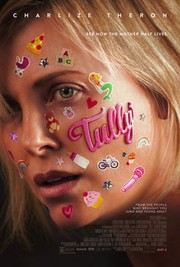 Director Jason Reitman reunites with writer Diablo Cody and star Charlize Theron in this comedy about a struggling single mother of three who forms an unlikely bond with the young nanny (Mackenzie Davis) her brother has hired for her.
Ruth's Review: Great, because Young Adult wasn't a complete abortion, lets get this great team back together! But don;t worry guys, this will have some of Diablo Cody's riveting witty lines. Barf!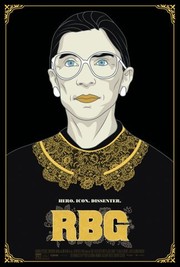 This biographical documentary hones in on the untold story of U.S. Supreme Court Justice Ruth Bader Ginsburg, recounting her professional triumphs and revealing seldom shared details about her personal life.
Ruth's Review: A Supreme Court Judge should bot be a celebrity. This is why people blame Jews for everything.