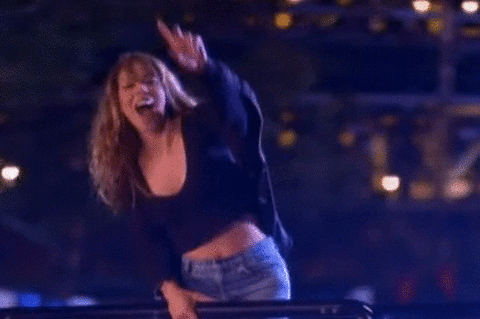 I am dying to hate fuck some guy that I can't stand.
I want to brutalize is this mother fucker, like leave him with anal fissures for sure.
It would bring me such joy, but alas this will never come to fruition.
Why? Well, believe it or not, somebody was retarded enough to marry this tool and I don't play the wifed up shit anymore.
Damn me and my morals!
I assume it is only a matter of time till his wife leaves him anyway. What reasonable human could spend eternity with such a complete dick?
Here's hoping for a failed marriage!