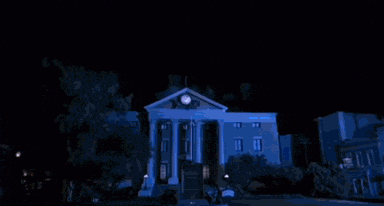 It has been a mere two weeks of the new year and I must say, I'm over it.
This 2018 has turned out to stink, big time.
I don't understand what happened, a month ago everything was fine and dandy. As soon as the ball dropped, holy heck, it turned dark.
It's like a horrible jinx or perhaps very bad karma.
The saddest part is that it is only going to get worse. This is not rock bottom. Can't wait to see how this transpires!