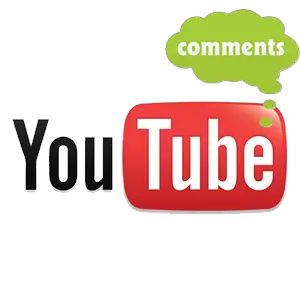 I was watching random music videos on YouTube the other day and I like to read the retarded people's comments.
The video I was watching was from the year 2001 when I was twenty.
So I start scrolling through the comments and there it was. It was not hostile. It was not meant as a jab. However, it definitely stung.
It was six simple words that read, "This was my shit in kindergarten."
That may have been one of the cruelest ways of realizing just how I old I am.
Sniped by a random YouTube comment. Quite honestly, it still stings.