Today is National Cheeseburger Day!
Delicious!
I wanted to celebrate with some of my heroes from my youth that were staunch supporters of the burger industry.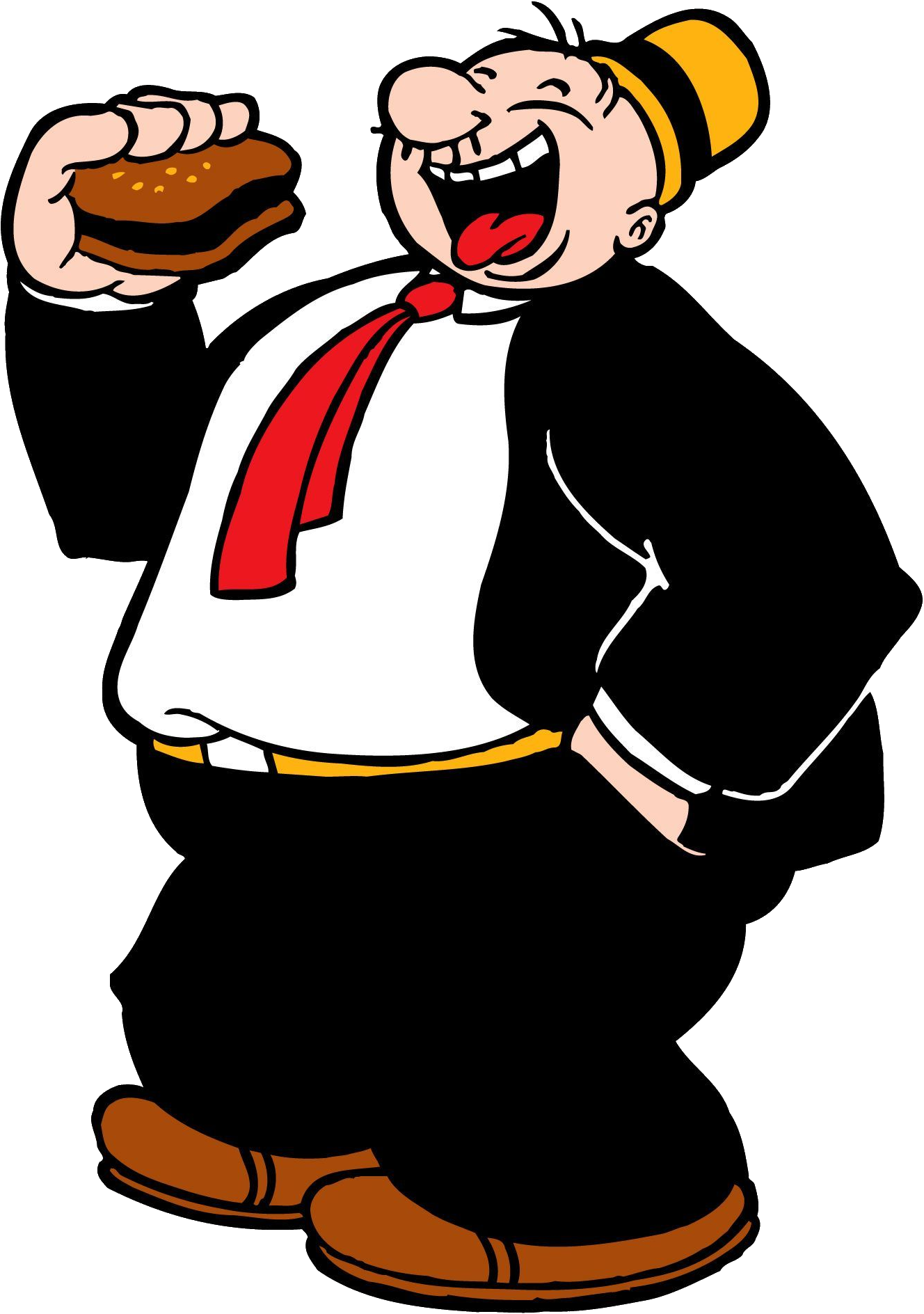 Wimpy would gladly pay me Tuesday for a hamburger today, but never wanted cheeseburgers.
A rather interesting development.
My theory is that he was lactose intolerant which is rather sad because cheese on a burger makes it so much better.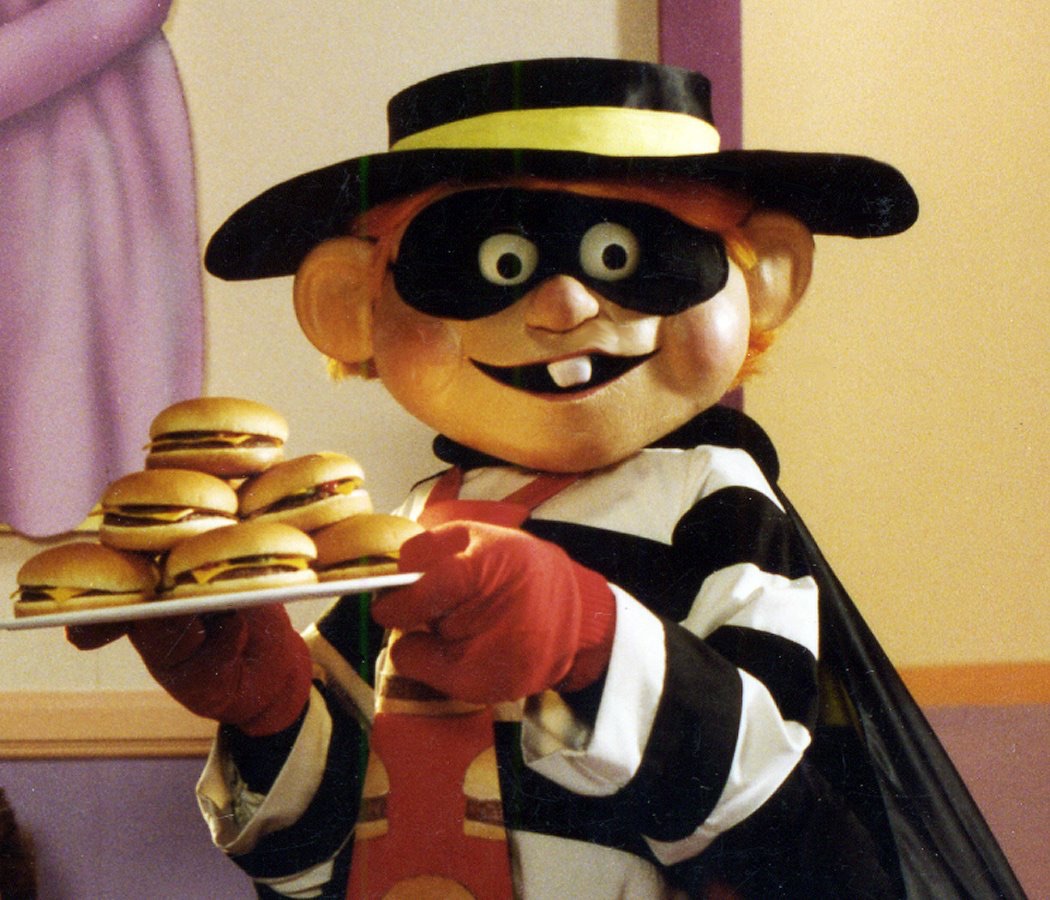 The Hamburglar was the man though because he robbed McDonaldland blind of any burger he could get his hands on. He was like the Robin Hood I always wanted to be. Steal the burgers and then stuff myself till I was sick.
I salute both of these fine men on National Cheeseburger Day!