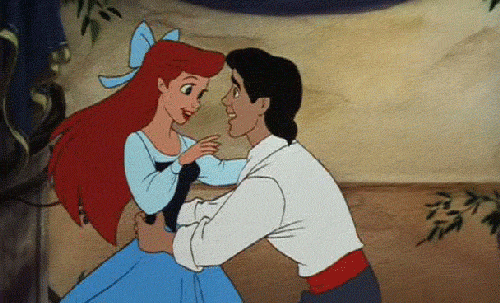 Remember when women caused a fuss that fairy tales are bad for girls because it teaches them that a man will rescue them and that girls would in turn think they need a man to be happy or whatever nonsense they were spewing.
I grew up watching all those movies and hearing the stories but it never made me think, gee I need a guy to be happy. I just thought they were entertaining.
As always, women miss the mark on the only problematic thing that I found in these tales. In all the movies, every single time the villain approaches and there are animals around they scatter like people running form a truck in Nice.
Think about it, the animals flock to the good girl and run for dear life from the bad girl. I love animals. So when I'm outside and the birds, the chipmunks, the squirrels all get out of dodge when I approach it makes me think, am I bad?
Meanwhile, the thing that women complain about what the film is teaching is so stupid. Yeah, it is awful to want a really hot, really rich husband who is brave and caring. That's a great thing to teach girls!
It teaches them to set high standards for themselves and to wait for the right person instead of being whores.