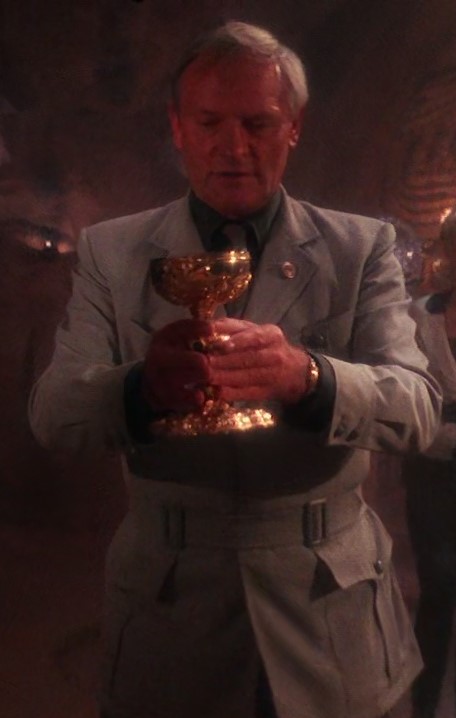 ….you have chosen poorly. You made your choice, congratulations, applause, applause, applause. Happy now? I hope you and that insufferable flatso enjoy yourselves. I can just picture how horrific you two will look while frolicking on the beach, my condolences to the beach goers that will be exposed to this stomach-churning spectacle.
Plus the sunlight is going to do neither one of you any favors. Her cellulite will be even more unavoidable than usual. Hopefully the sun's rays hitting off your porcelain doll complexion will legitimately blind her. Why are you even at the beach? You're too Irish, it's gross, go eat some boiled potatoes and cabbage.
I hope you both get an incurable form of skin cancer as you bask in your fun-filled tropical getaway. No seriously, I hope you both die slowly and painfully so I can extract the full amount of joy from your predicament.