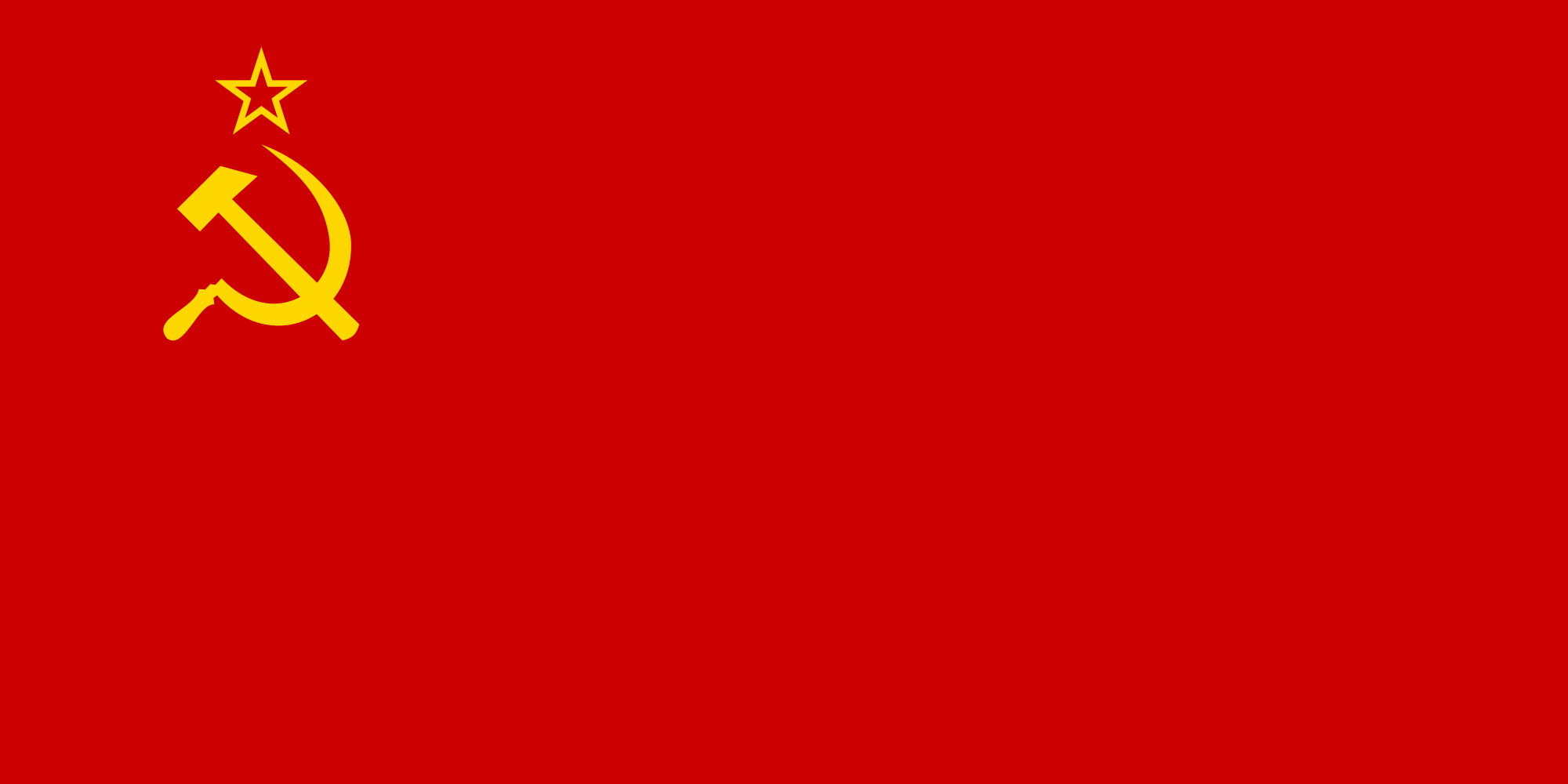 I have been exposed to the extremely ugly side of what men are truly like. They are a despicable sort, not to say that women are not, but the awful of men is a completely different one then that of women. I wish I did not have the knowledge I do in regards to the other sex.
I feel like if this was the Cold War it would be like I just got a hold of all the Soviet's highly classified information. I got everything and when I try to explain to America what I know and have seen, they are like this can't be true, it's not believable, it's too outlandish, it must be false.This puts me in quite the predicament as I can't really defect to the U.S.S.R. but America refuses to believe me.
I feel like every time I attempt to explain to other women what I know they just roll their eyes because then they would actually have to deal with atrociousness.  It's like I'm Alex Jones screaming to these bitches that it's a false flag information, yet they refuse to hear my cries.
Honestly, I'm surprised that I haven't been assassinated for what I know. I suppose my only saving grace is that my side disregards all my Intel on the enemy and the enemy finds me amusing so they let me continue with my antics.